Hydrasoft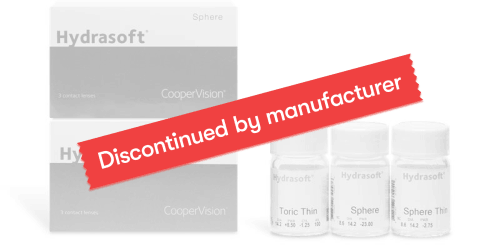 All Hydrasoft lenses have been discontinued by the manufacturer.
It's sad when your favorite product is discontinued, but we're here to help you find a new favorite. Did you know that you may be able to get a new online contact lens prescription? If that's not your style, below are some alternatives to discuss with your doctor.
Looking for
Similar Products?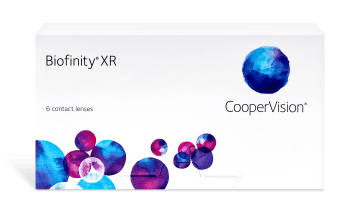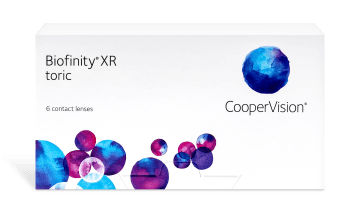 CooperVision Biofinity® XR toric lenses help correct the blurry effects of astigmatism for wearers who have had trouble wearing contacts in the past due to high prescriptions.