Get 20% off your first order.
Yes, we take vision insurance!
Save an average of $130 when you apply your vision benefits.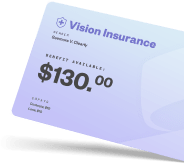 How to order.
Get your contacts today in 3 easy steps.
Step 1
Find your contacts.
Do a quick search or scan the side of your box.
Step 2
Enter your prescription.
Upload a pic of your prescription, enter the info manually, or we can contact your eye doctor for you.
Step 3
Place your order.
Sit back and relax: once your prescription is verified we'll ship your contacts for free.
Why 1-800 Contacts?
Expedited shipping available
Free returns & exchanges
Best price guarantee
24/7 customer support from real people
Same contacts as your doctor
Free shipping and returns
Renew your prescription from home
24/7 customer support
Reviews
When it comes to eyes, people
trust us.
@1800CONTACTS does smartphone eye exams people!!! Didn't need to go to the Doctor to update my rx. The visually challenged and lazy thank you.
@Dana_Explores
@1800CONTACTS left me a voicemail to tell me that my contact lens prescription was expiring and I need more dependable people like that in my life ASAP.
@LongLegsBigCity
@1800CONTACTS does this REALLY WEIRD THING where they actually have a human answer the phone right away instead of making you wait while a computer talks for twenty minutes. It's so creepy.
@vikingdrewby
Frequently asked
questions.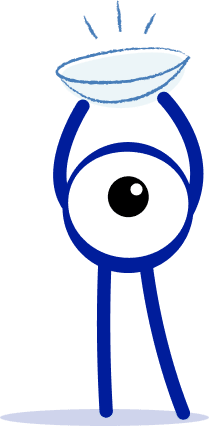 What if I don't have my prescription?
What if I screw up entering all my prescription details?
What if my prescription changes?
Do you have an app I can use?
Is this a subscription service I'll never be able to cancel?
Holy astigmatism! I just realized I'm out of contacts!
Waaiiiit a second...are these legit contacts or are you doing something shady here?
Why in the world should I buy my contacts from you?
Tell me about all your hidden fees. Tell me now!
I don't wear contacts every day. Anything you can do to help me with glasses?