1-DAY ACUVUE®
30pk

It's sad when your favorite product is discontinued, but we're here to help you find a new favorite. Did you know that you may be able to get a new online contact lens prescription? If that's not your style, below are some alternatives to discuss with your doctor.
Looking for
Similar Products?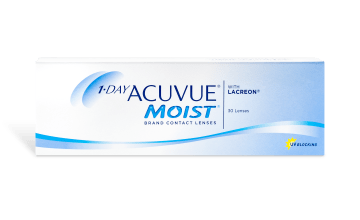 1-DAY ACUVUE® MOIST® 30 pack contact lenses are an ideal choice for the lens wearer who doesn't want to deal with daily cleaning, storing, and discomfort that comes with extended wear lenses. Wear one pair a day and toss them out when the day is done.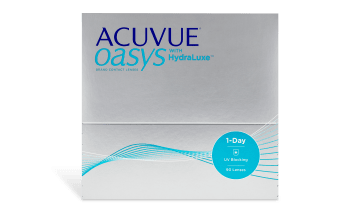 1-DAY ACUVUE® OASYS® with new HydraLuxe™ technology features a tear-infused design that lubricates and moisturizes. You'll experience effortless blinking and superior performance all day.