Avaira Toric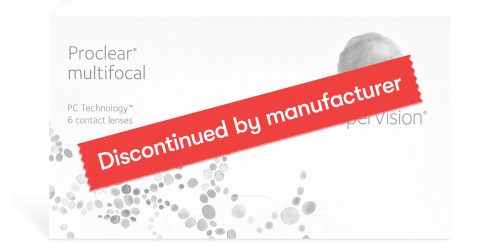 It's sad when your favorite product is discontinued, but we're here to help you find a new favorite. Did you know that you may be able to get a new online contact lens prescription? If that's not your style, below are some alternatives to discuss with your doctor.
Looking for
Similar Products?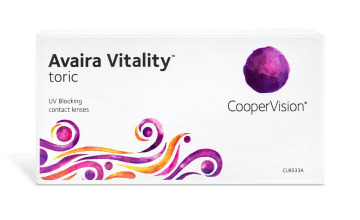 Avaira Vitality™ toric two-week replacement contact lenses provide great vision quality and long-lasting comfort for astigmatism sufferers. Notable features include:
Class 1 UV filter
Higher water content with a silicone hydrogel material
Optimized Toric Lens Geometry™ for a more stability, consistent visual acuity, and predictable orientation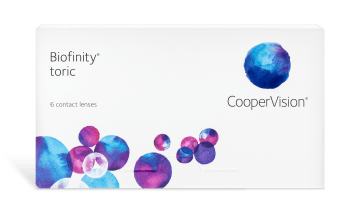 For contact lens wearers with astigmatism, Biofinity Toric lenses are quickly becoming the preferred lens. Aquaform Comfort Science Technology has produced a lens that allows plenty of oxygen into your eyes, keeping them healthy and bright. These lenses are ultra-efficient at retaining water, so all day long you experience a wet contact lens that resists drying and protein deposits. Perhaps most importantly, Biofinity Toric contact lenses fit you correctly. Those with astigmatism know how important a properly fitting, high-performance silicone hydrogel contact lens can be, and these lenses won't disappoint.