Focus Monthly Softcolors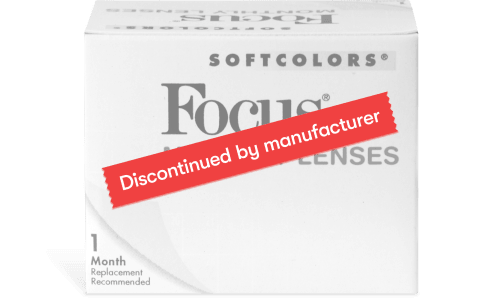 It's sad when your favorite product is discontinued, but we're here to help you find a new favorite. Did you know that you may be able to get a new online contact lens prescription? If that's not your style, below are some alternatives to discuss with your doctor.
Looking for
Similar Products?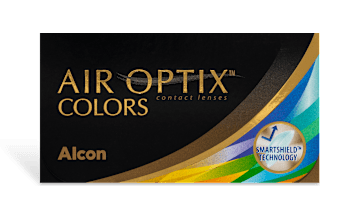 Looking for a new, uh, look? Look no further! Air Optix Colors are the same breathable, comfortable lenses you love – now in nine colors. Enhance your current eye color or try something completely new.