Frequency 55 Aspheric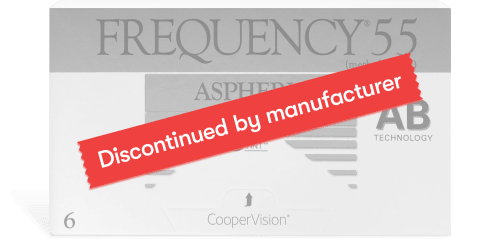 It's sad when your favorite product is discontinued, but we're here to help you find a new favorite. Below are some alternatives to discuss with your doctor.
Looking for
Similar Products?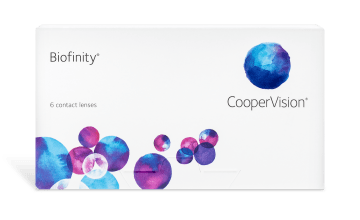 Biofinity monthly contact lenses use Aquaform Comfort Science technology to bring you an advanced level of comfort in a monthly disposable lens. Your eyes stay healthy and white from the oxygen, and lenses stay soft and deposit-resistant with the water-retaining lens material.