FreshLook Colorblends Toric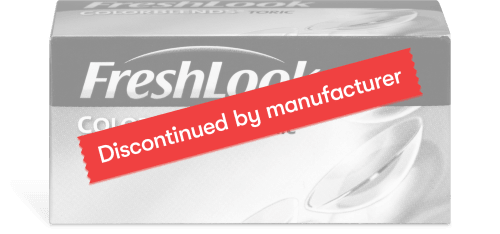 It's sad when your favorite product is discontinued, but we're here to help you find a new favorite. Did you know that you may be able to get a new online contact lens prescription? You can also chat or call us at 1-800-266-8228 to find out more.
Looking for
Similar Products?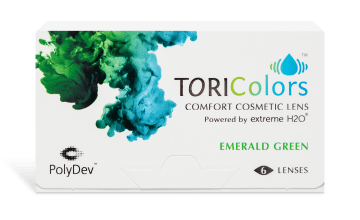 TORIColors are the only opaque disposable color contact lenses for astigmatism. Available in seabreeze blue, horizon gray, emerald green, and golden amber, they can change your eye color with a beautiful, natural look. Made from non-ionic material which helps prevent protein deposits, TORIColors extreme H2O contacts are designed to retain 97% of moisture throughout the entire day.