Proclear EP (Biomedics EP)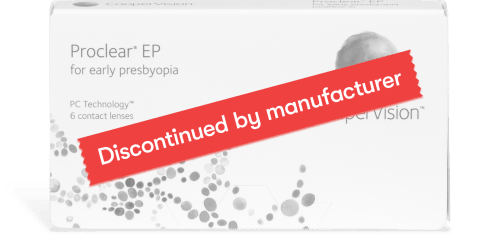 It's sad when your favorite product is discontinued, but we're here to help you find a new favorite. Did you know that you may be able to get a new online contact lens prescription? If that's not your style, below are some alternatives to discuss with your doctor.
Looking for
Similar Products?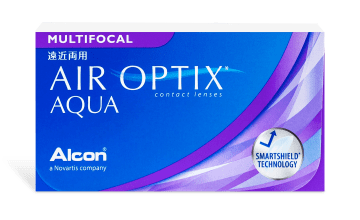 AIR OPTIX® AQUA Multifocal
6pk
AIR OPTIX® AQUA MULTIFOCAL contact lenses with TriComfort™ Technology to provide breathability and moisture retention, while resisting deposit buildup. At last, a lens that provides a smooth transition as your eyes move naturally from one focal distance to another—near, intermediate, and far.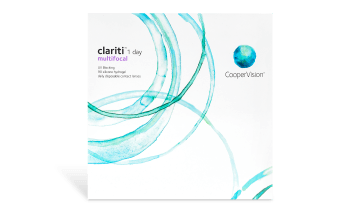 clariti 1 day multifocal
90pk
Get excited: now you can have a silicone hydrogel lens for presbyopia in a daily disposable. With higher oxygen permeation, clarity® 1 day multifocal from CooperVision are more breathable so your eyes will look and feel healthier.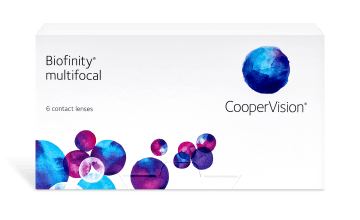 CooperVision's Biofinity Multifocal is a high-performance, monthly silicone hydrogel lens for people with presbyopia. This lens combines two unique technologies: Aquaform Comfort Science lens material and the proven Balanced Progressive Technology multifocal lens design.