Same as ULTRAFLEX XC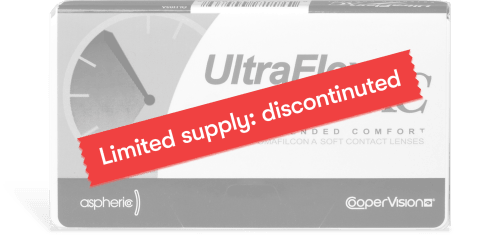 Call 1-800-266-8228 for availability
What do palm pilots, Crystal Pepsi, and your brand of contacts have in common? They're all great things that have been discontinued by the manufacturer. But we're here to help you find a new favorite lens!
Did you know that you may be able to get a new online contact lens prescription? If that's not your style, below are some alternatives to discuss with your doctor.
Looking for
Similar Products?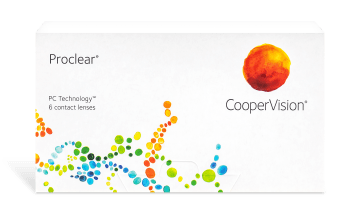 Proclear® contact lenses, also known as Proclear Compatibles, use a unique technology making them resistant to dehydration, which helps your Proclear lenses stay moist and comfortable all day. Proclear contacts are manufactured by CooperVision.