Vertex Sphere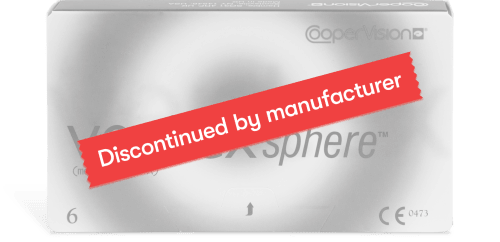 It's sad when your favorite product is discontinued, but we're here to help you find a new favorite. Did you know that you may be able to get a new online contact lens prescription? If that's not your style, below are some alternatives to discuss with your doctor.
Looking for
Similar Products?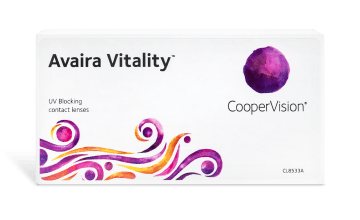 Avaira Vitality™ 2-week contact lenses keep your eyes safe with Class 1 UV protection that blocks more than 90% UVA and 99% UVB4 rays. Made of silicone hydrogel—the healthiest soft contact lens material—these lenses provide a higher water content for comfort from the moment you put them in, until you take them out.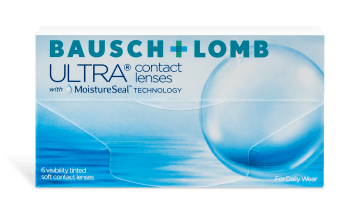 Bausch & Lomb ULTRA contact lenses in a 6 pack have MoistureSeal technology to prevent lens dryness. And they keep in moisture for a full 16 hours.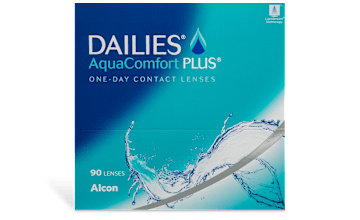 DAILIES AquaComfort Plus
90pk
With DAILIES AquaComfort Plus 90 pack contact lenses, instantly refresh and enjoy your contacts with the added convenience of no cleaning or storing.