DAILIES® COLORS
30 pk
Get 20% off your first order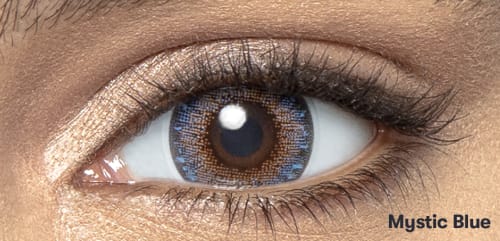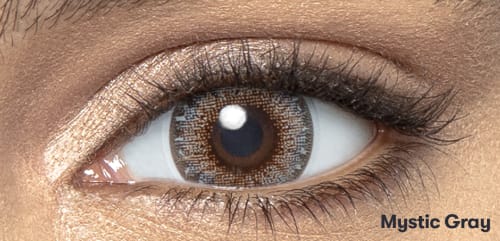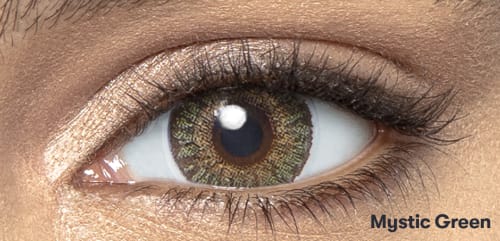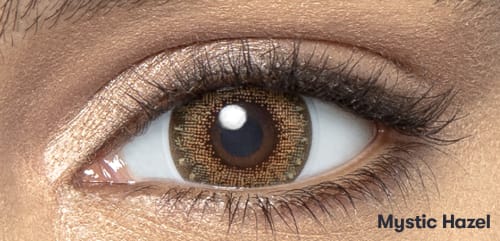 Description
DAILIES® Colors contact lenses offer all of the benefits and comfort of DAILIES® AquaComfort Plus® in four beautiful colors. Whether you're looking to wear color contacts every day or occasionally, you'll enjoy the convenience and health benefits of starting each day with a fresh pair of contacts. Worried you won't like the color you choose? You don't have to thanks to our Gajillion Percent Promise—which provides free returns, exchanges, and 24/7 customer service.
Details
Daily disposable soft contact lenses
30 sterile, single use, daily wear soft contact lenses in buffered saline containing up to 0.02% Poloxamer.
Material and % of content
31% Nelfilcon A
Why 1-800 Contacts?
24/7 customer support
Best price guarantee
Free torn lens replacement
Exchange unused lenses
See all the reasons