Same as ULTRAFLEX TORIC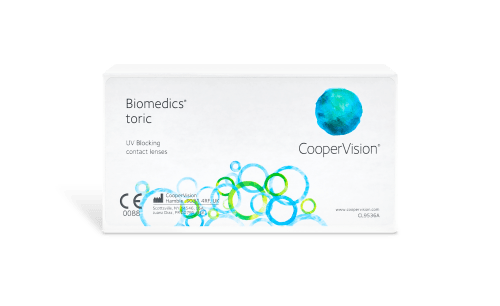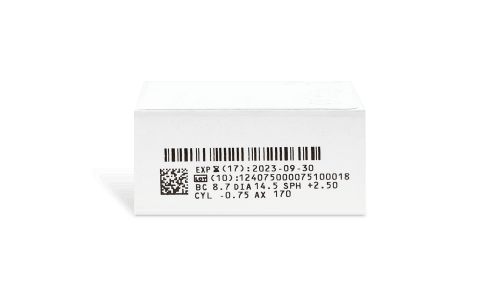 Product Description
UltraFlex Toric is the benchmark standard hydrogel lens for patients who need correction for astigmatism and who desire a two-week replacement schedule. This lens is known for crisp, clear vision all day long. Due to its thin, patented edge and extremely stable toric contact lens performance, it provides excellent visual acuity and lasting comfort.
Same contacts. Same manufacturer. Different box.
UltraFlex Toric contacts are sold under multiple names in a variety of stores, but the lenses are all identical. UltraFlex lenses are store brand contacts made by CooperVision. Your order will be fulfilled with CooperVision Biomedics Toric contacts.
Details
Lens Type:

1-2 week disposable soft contact lenses

Package Details:

6 lenses immersed in buffered saline solution

Material and % of Content:

45% polymer (ocufilcon D)

Water % of Content:

55%

Manufacturer:

CooperVision