We're about better.
We believe in creating a better world where eye health, not kick-backs to eye doctors, determines a person's options, and technology enables everyone to take control of their own vision care.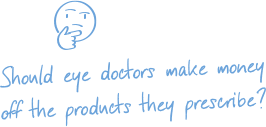 We don't just have one reason for being better. We have millions of them—each and every customer.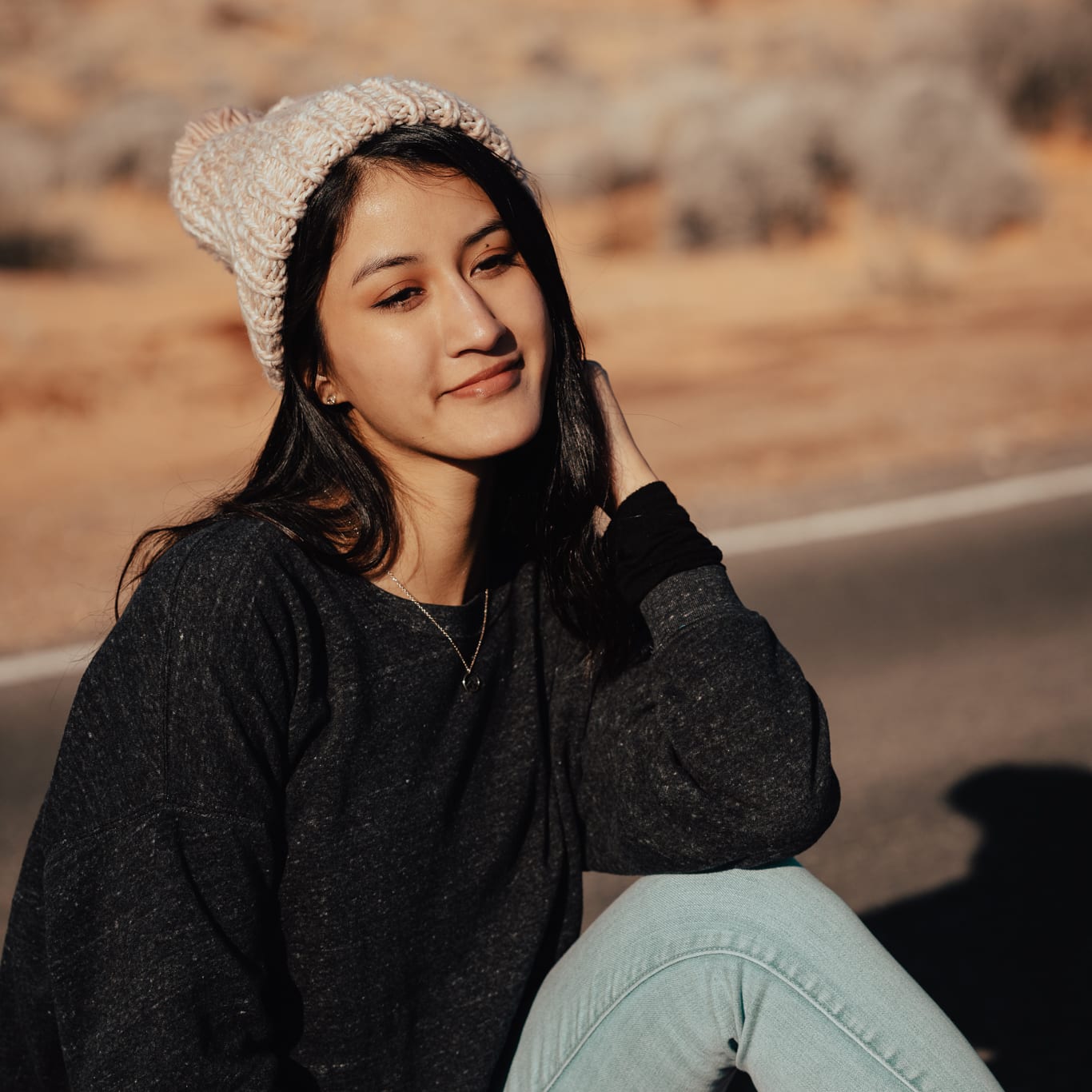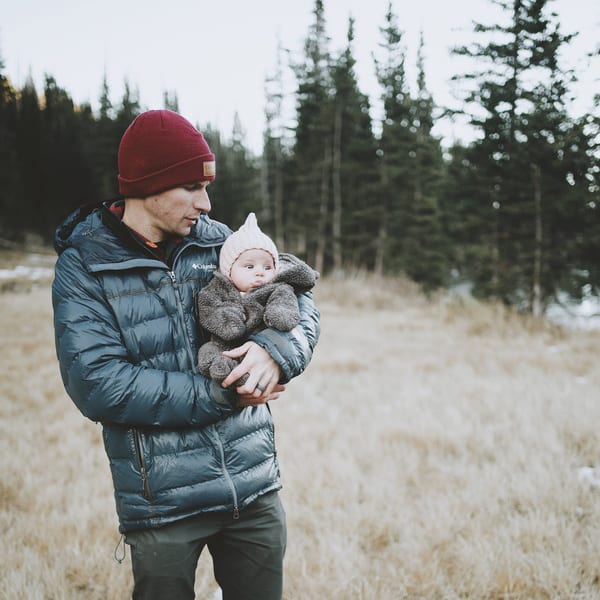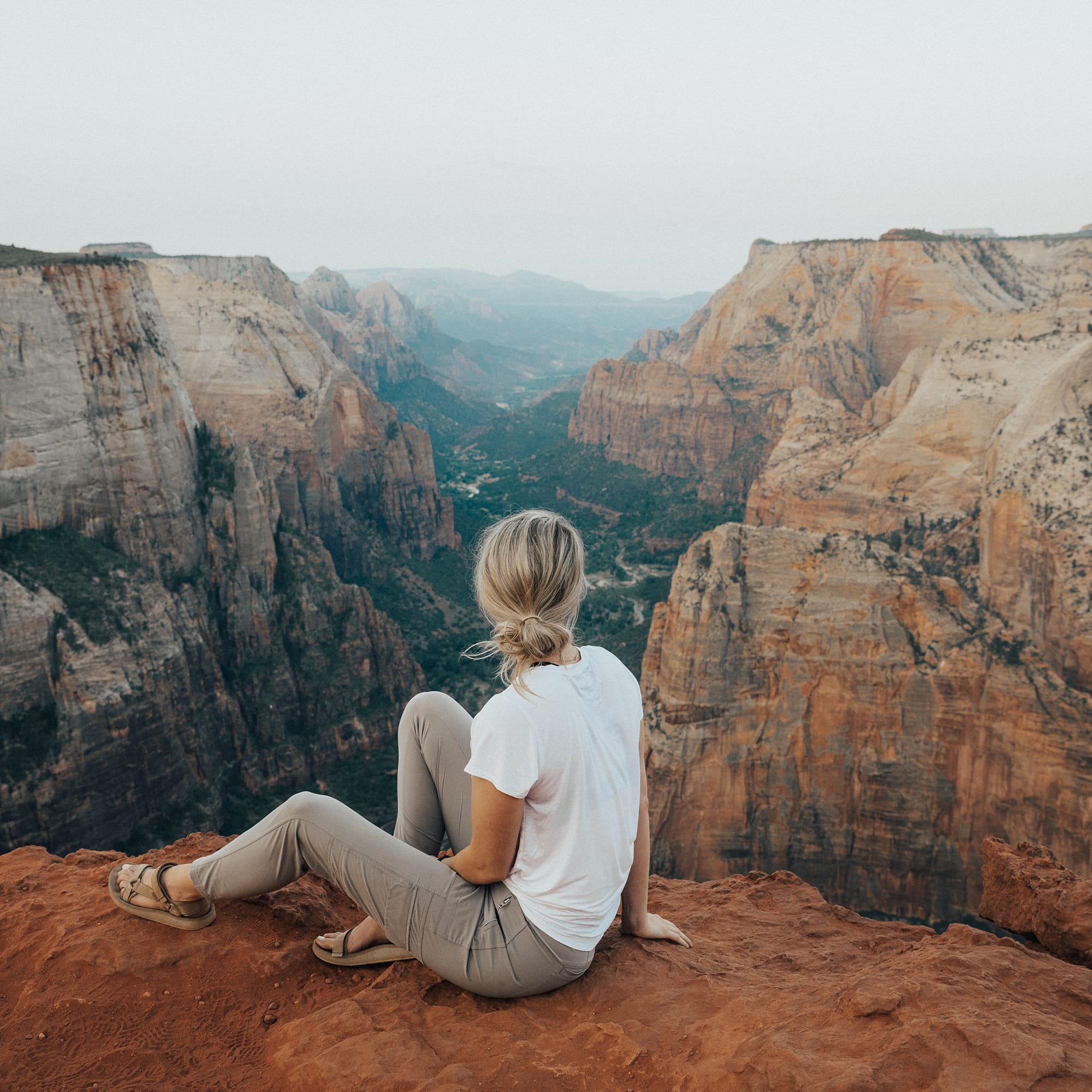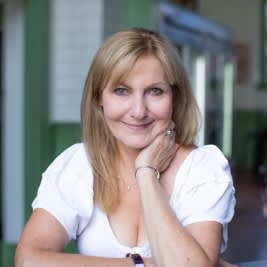 Our customers are real people, just like us, and it's our job to look out for them. Why? Because long experience has taught us that if we don't, no one will. It's up to us. And we welcome the opportunity.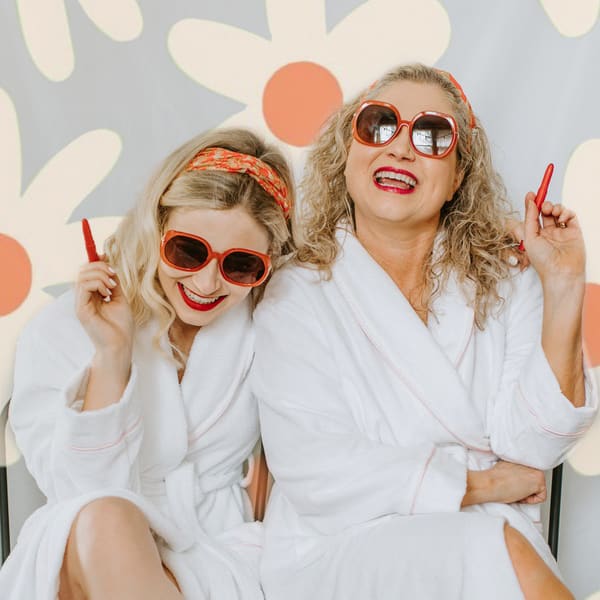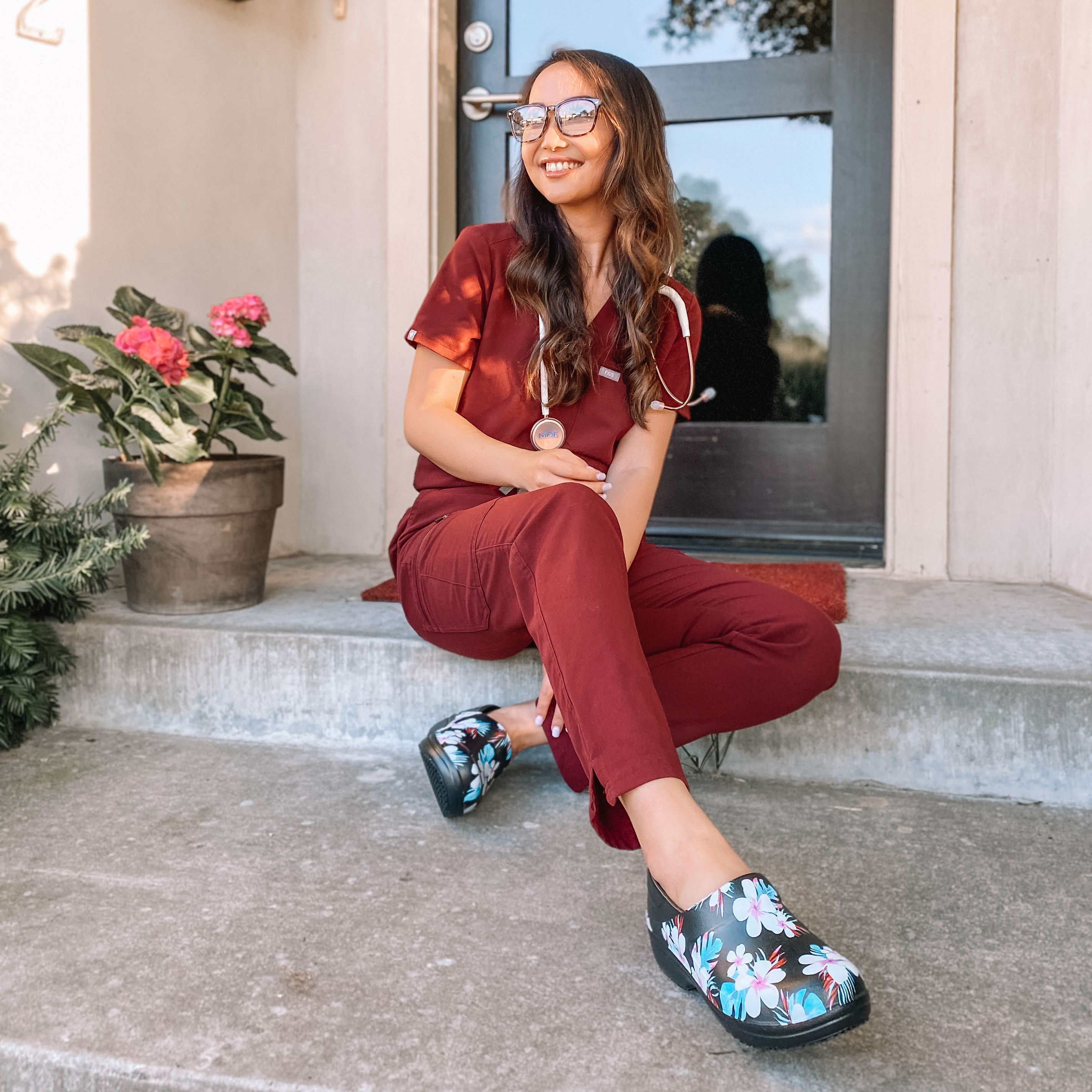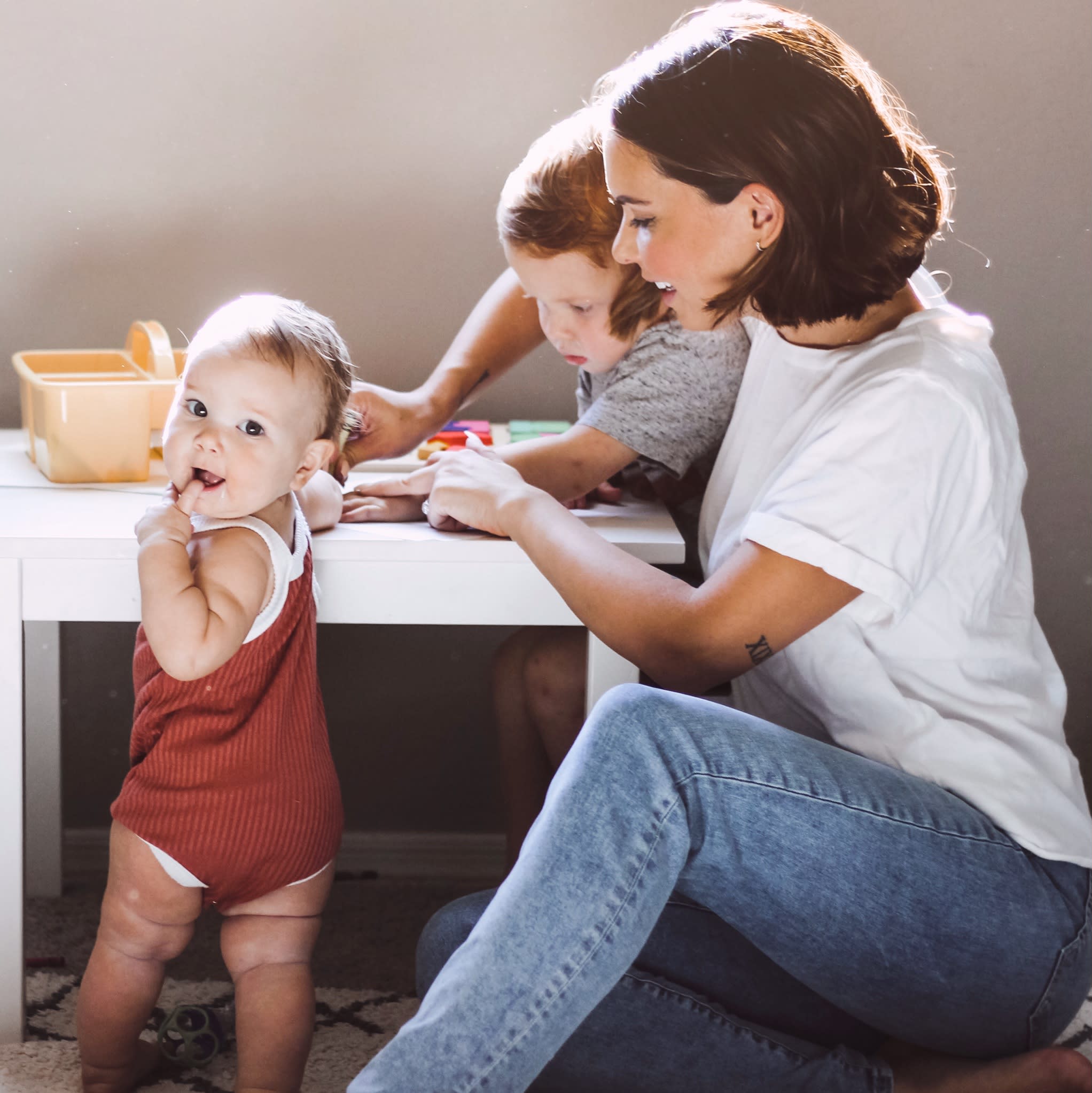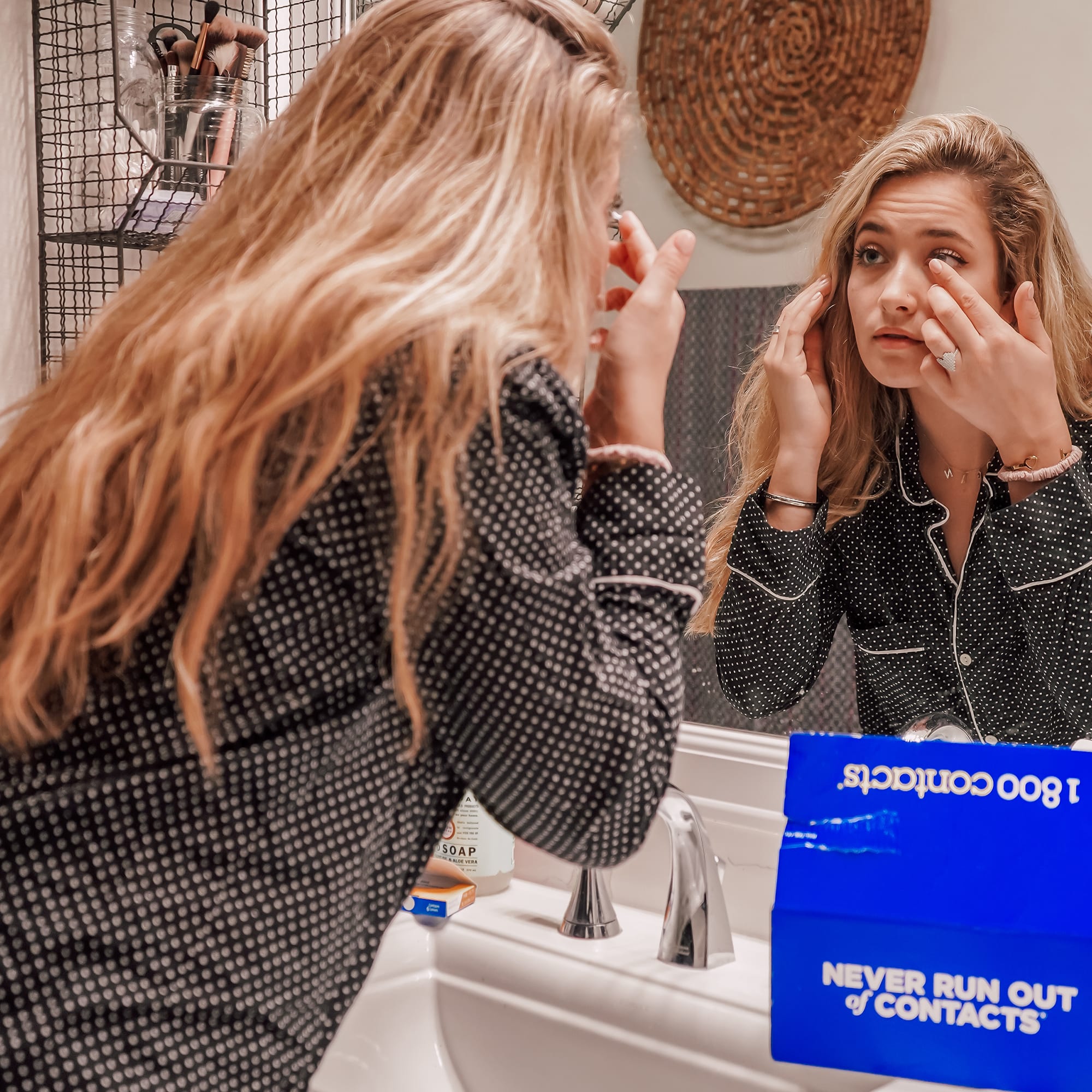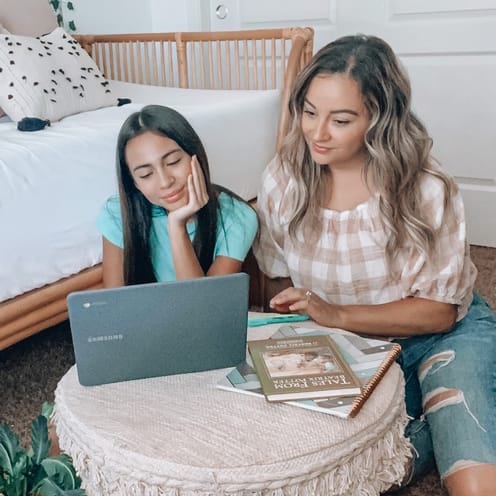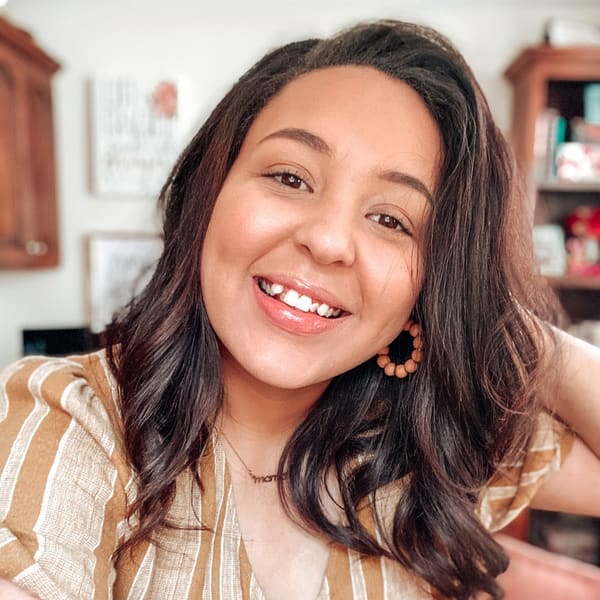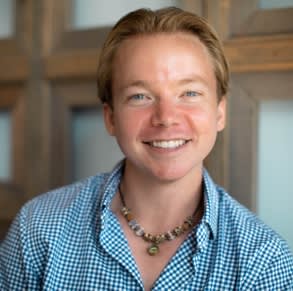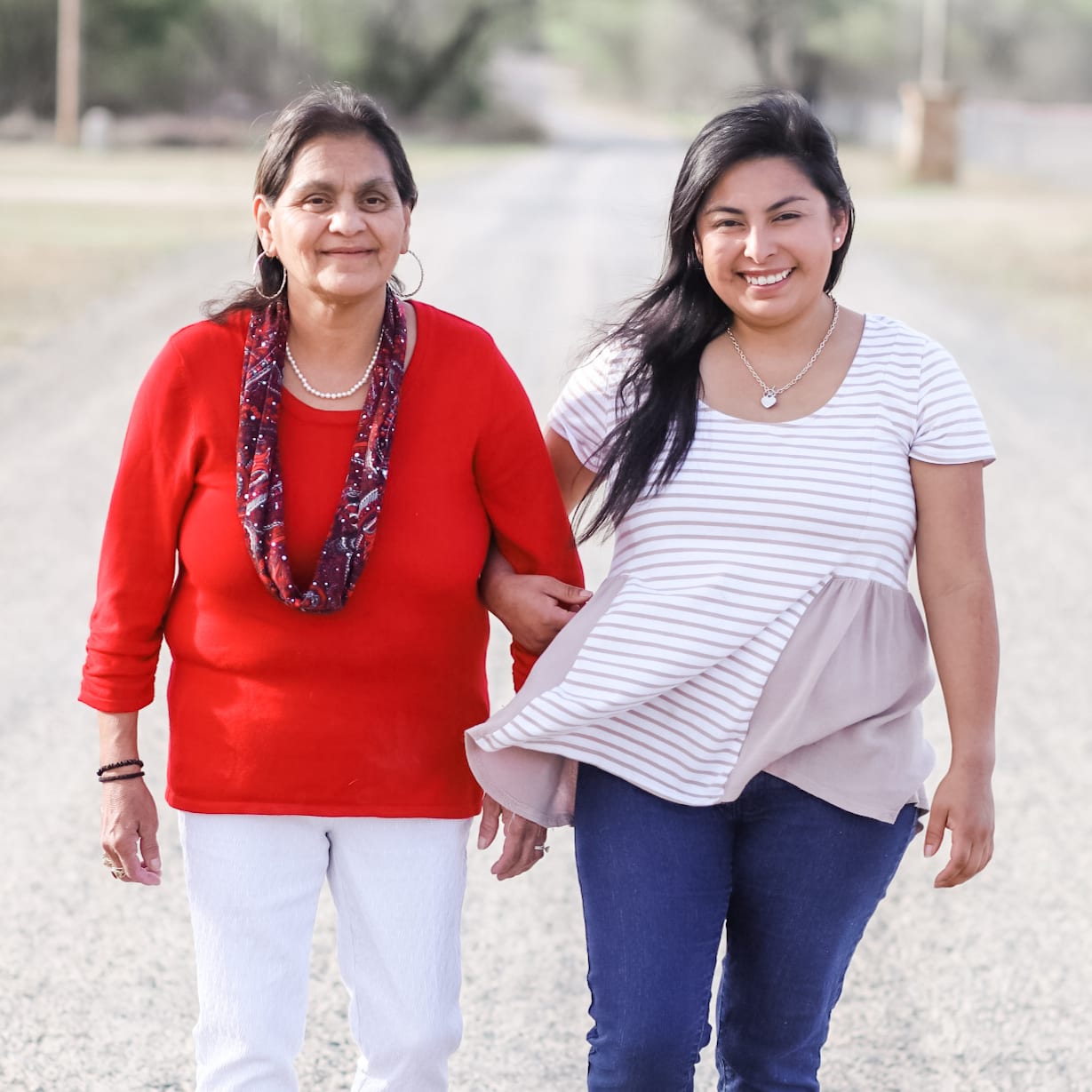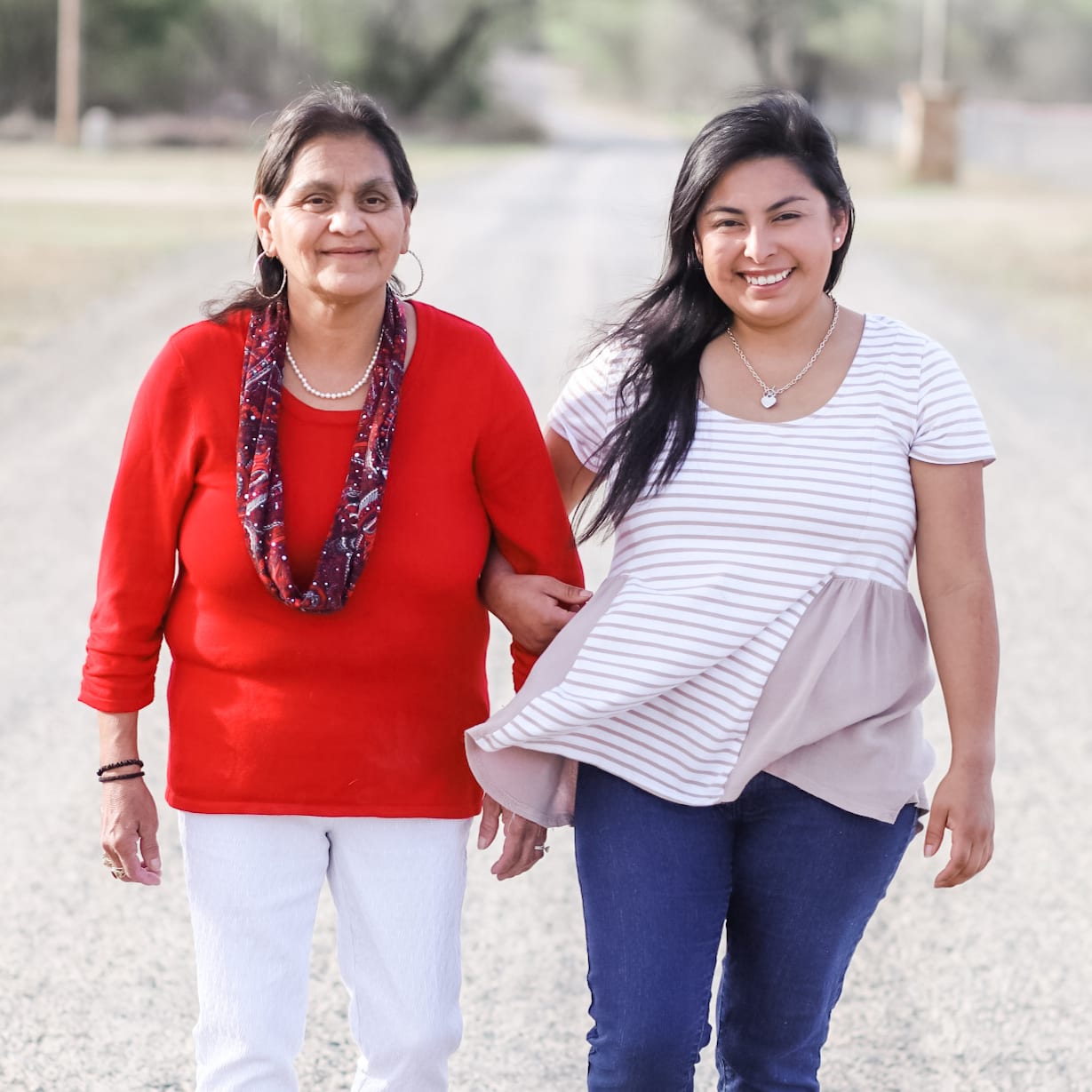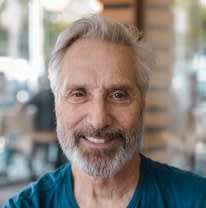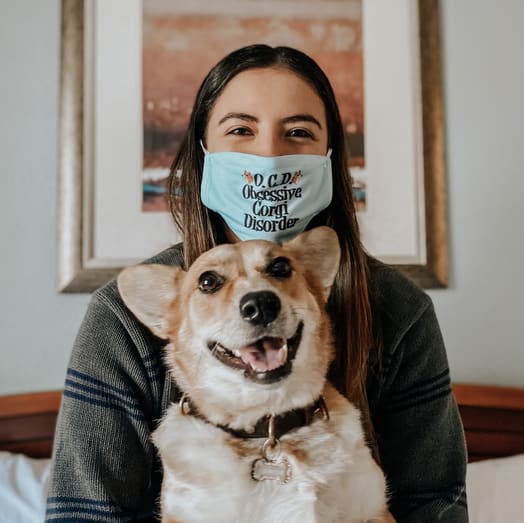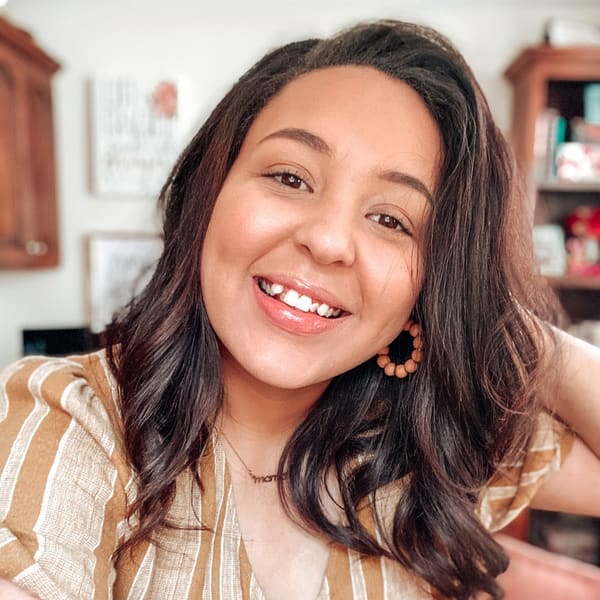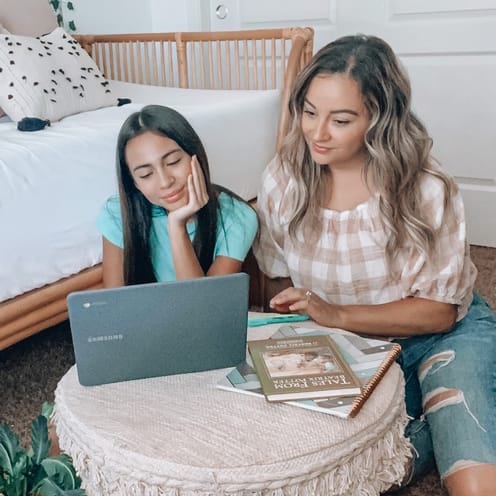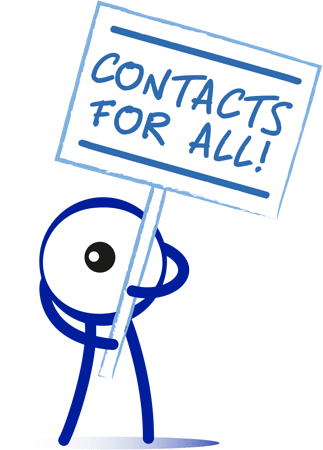 How do we make
vision care
better?
It started in a dorm room in 1995. Ever since, we've been pushing, fighting, and generally annoying a stagnant industry in the name of customer choice. Here are some highlights:
Launching the industry's first way to buy contacts online (back when you still had to enter "www" before our address)
Passing a federal law to give everyone the right to their own prescription
Launching the industry's first mobile apps (rated 5-stars)
Fighting contact lens manufacturers over anti-consumer pricing models
Traveling from state to state advocating for telehealth laws so more people in more places can receive the health care they need
A tenacious focus
on the
customer
experience.
Better means our customers don't have to enter their prescription parameters, wait on hold, or sit in a doctor's waiting room to buy overpriced contacts – or an overpriced prescription. We pick up every call without making you "press 1", replace torn lenses, and round the corners of our shipping boxes so nobody gets scratched. Because details matter and paper cuts are the worst.
Our customer service is the best in the industry (according to us, our moms, Newsweek, and multiple awards) and we're genuinely happy when we get to make someone's day.
We don't mind kicking
up dust,
should the
occasion call for it.
Like when manufacturers want
to manipulate
prices to keep
them artificially high.
25 years later, we're
still getting started.
We take a lot of pride in the service we provide and know we can have a bigger, positive impact on vision care beyond contact lenses. It's why we've expanded to provide online prescription renewal with ExpressExam, affordable glasses with Liingo Eyewear, lens replacement with Boomerang, and the most comfortable contacts you've ever worn with our very own AquaSoft Daily contact lenses.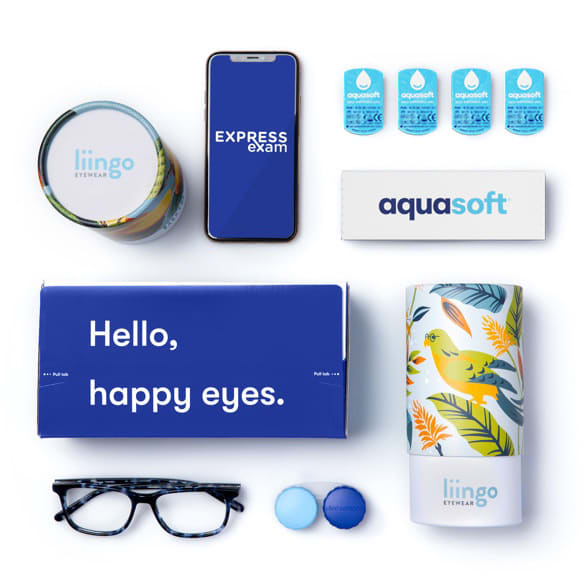 We believe better is the
right way,
the high way,
and the only way.
There's still a lot of work to be
done for our customers and
the
industry and we're excited to be
the ones to do it.