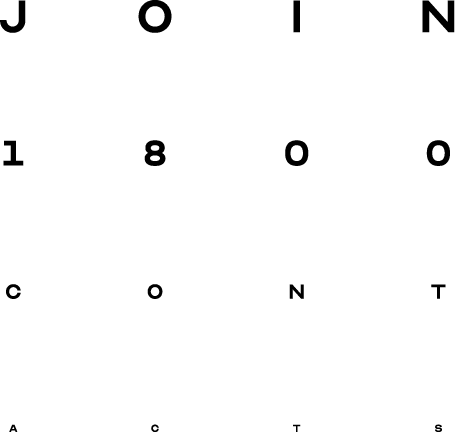 A customer-first approach to vision care.
Our customers are people, just like us, and it's our job to look out for them. We take a lot of pride in the service we provide and will continue to have a big, positive impact on the world of vision care. Also, our culture is pretty amazing.
Want to help?

Make her day
From hand-delivered orders to custom works of art, finding fun, new ways to go above and beyond for our customers runs deep in our culture.

Champion people
Not only do our associates have the tools to do their jobs, we help them develop their skills, knowledge, and experience to grow into new roles.

Win as a team
We focus on supporting each other across all departments and levels of the organization. Plans, ideas, and insights are accessible so we can all support each other in doing our best work.

Live for the impossible
Ambitious goals are welcomed, encouraged, and nurtured. Our best days are still ahead of us and we're only going to make vision care better for people by chasing big ideas.
Our benefits go beyond mental, dental, and a 401k and are designed to help our associates and their families lead healthy, full lives – even when we're working remotely because of COVID-19.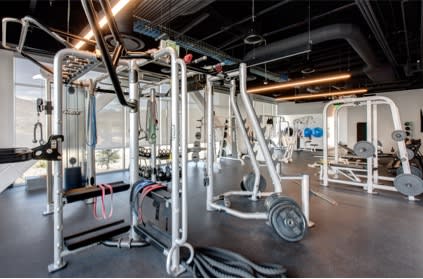 Generous PTO and holiday time off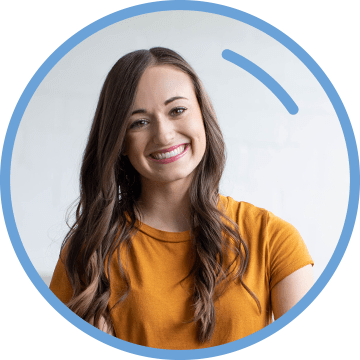 I appreciate that 1-800 Contacts thinks about their employees and customers, not just the numbers. It's important to me that I work for a company that has high values and spreads joy where they can, both to the people inside their company, and out of it."
– Shelby Bybee
Digital Sales/Chat